Living and working in Mallorca.
The world is full of distractions, uncontrollable influences and things that throw us off balance. With Caspar's work he attends to restore balance, to decelerate life, and to create enjoyable moments on canvas. All of his paintings are inspired by the colors of Majorca – where he lives, loves and creates – and they stand for a positive approach to life.
Caspar Jansen is a self-taught german artist, coming from the field of design and media production. People call him a storyteller. And as with every story, it only comes to life when connected to the viewers own experiences and memories. Caspar's paintings aim to recall the most adorable memories of each. Memories which give you energy, which let you wake up with a smile and memories to get you through the day, no matter how hard it is.
»I hope that my work inspires people to make the best out of the day, everyday, with a smile on the face and a positive attitude at heart.«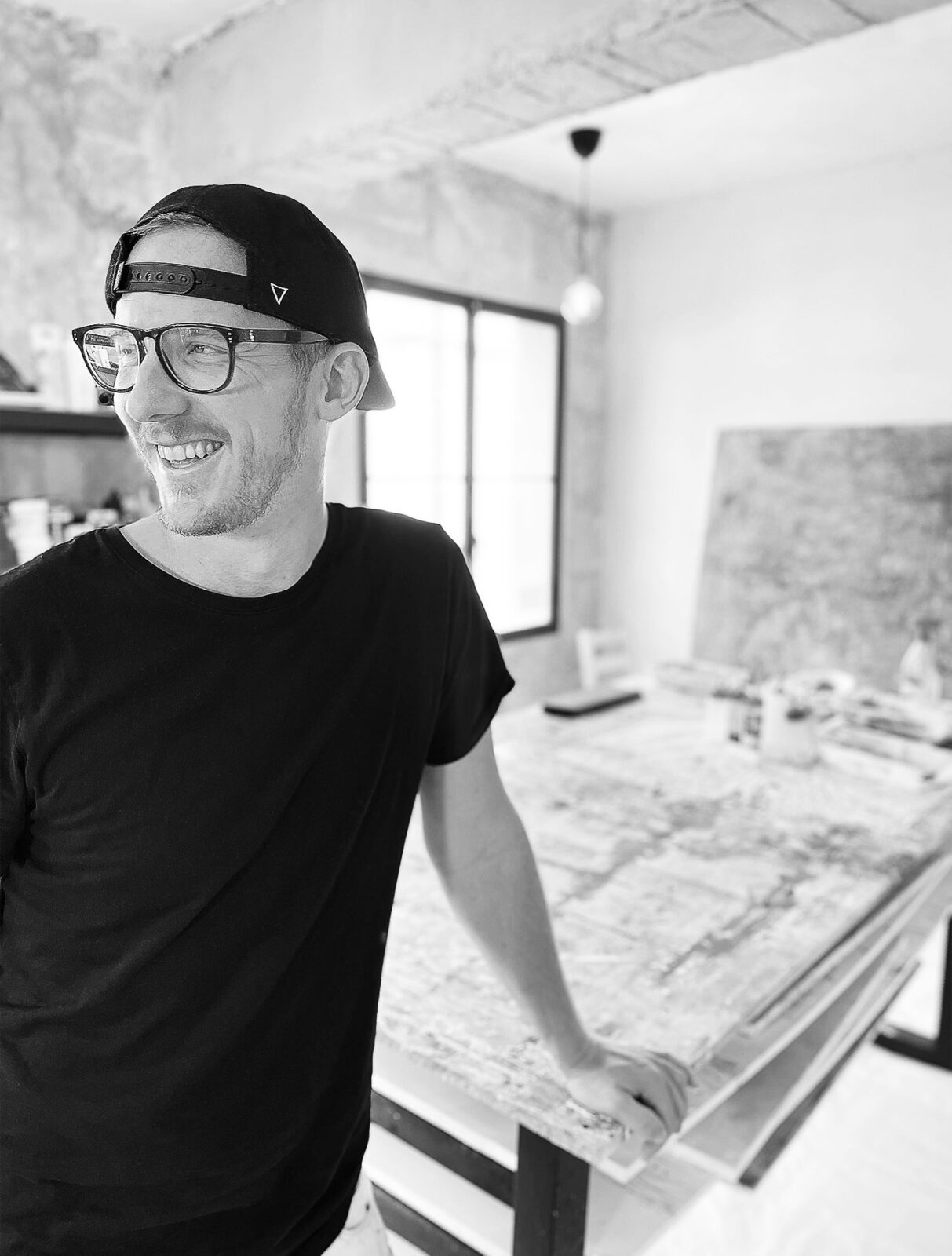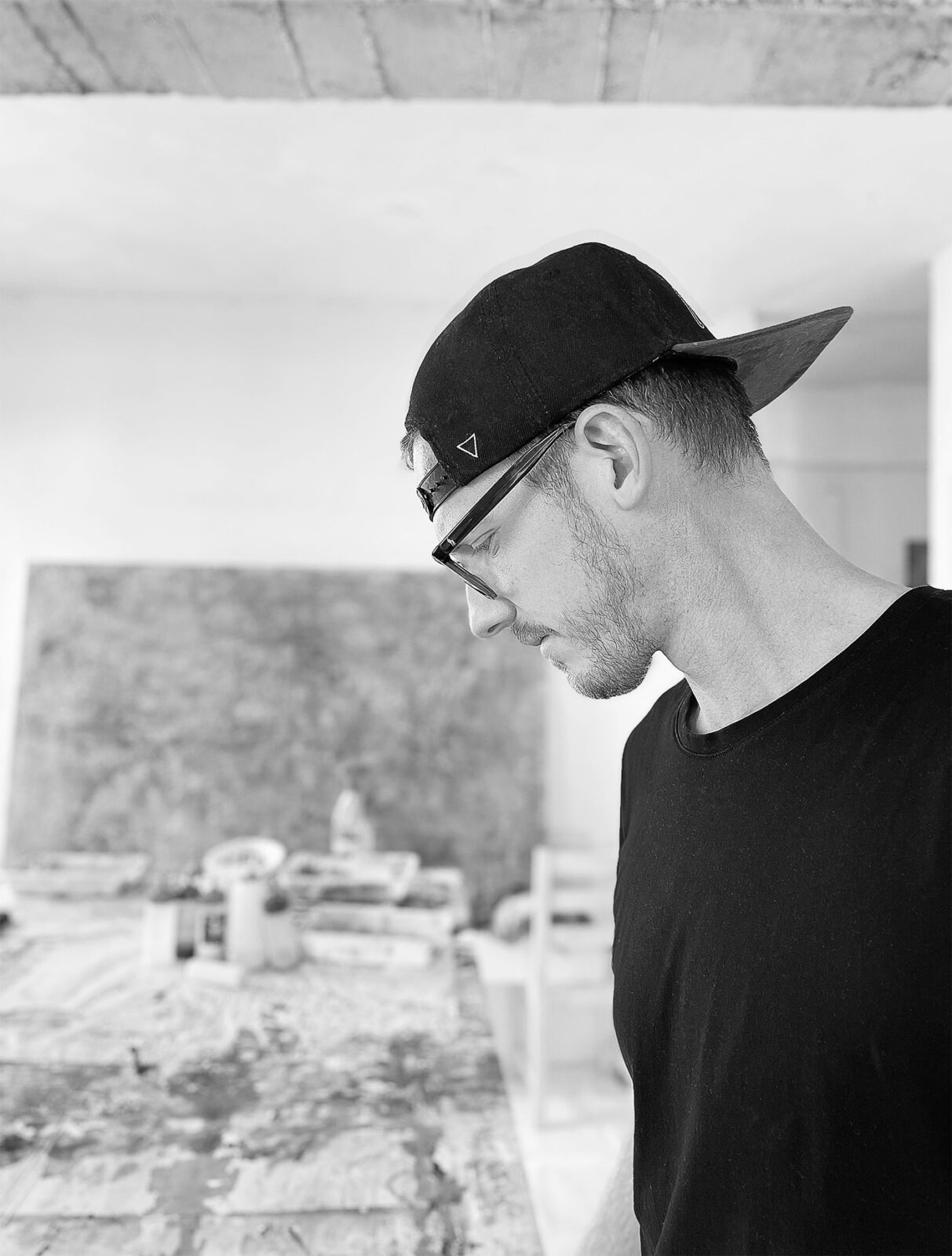 Die Welt ist voll von Ablenkungen, unkontrollierbaren Einflüssen und Dingen, die uns aus dem Gleichgewicht bringen. Mit seiner Arbeit versucht Caspar, das Gleichgewicht wiederherzustellen, das Leben zu entschleunigen und angenehme Momente auf der Leinwand zu schaffen. All seine Bilder sind inspiriert von den Farben Mallorcas – wo er lebt, liebt und arbeitet – und sie stehen für eine positive Lebenseinstellung.
Caspar Jansen ist ein autodidaktischer deutscher Künstler, der aus dem Bereich Design und Medienproduktion kommt. Caspar ist Geschichtenerzähler. Und jede Geschichte wird erst dann lebendig, wenn sie mit den eigenen Erfahrungen und Erinnerungen des Betrachters verbunden ist. Caspars Bilder zielen darauf ab, die schönsten Erinnerungen jedes Einzelnen wachzurufen. Erinnerungen, die einem Energie geben, die Menschen mit einem Lächeln aufwachen lassen und Erinnerungen, die einen durch den Tag bringen, egal wie schwer er ist.
»Ich hoffe, dass meine Arbeit die Menschen dazu inspiriert, das Beste aus dem Tag zu machen, jeden Tag, mit einem Lächeln im Gesicht und einer positiven Einstellung im Herzen.«